Beacon Lighting Ceremony – Beacon Field – Thursday 2nd June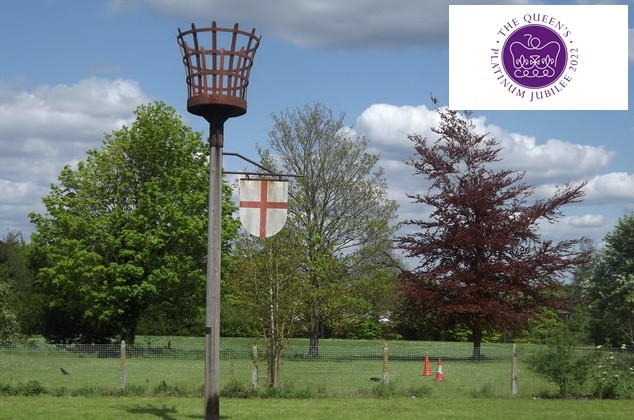 The ceremony will see Odiham join the nation in lighting over 1,500 beacons throughout the UK and Commonwealth.
The occasion will include music, singing, a bar (courtesy of Odiham Bowls Club) and of course the lighting of the beacon.
The festivities all start earlier during the day with the Town Crier's Proclamation on Odiham High Street.
2pm
Proclamation on Odiham High Street
9pm
Arrival Beacon Field
9.30pm
Proclamation
9.35pm
Piper: Diu Regnare
9.40pm
Bugler: Majesty
9.45pm
Military Wives Choir:
A Song for The Commonwealth
9.45pm
Beacon is lit