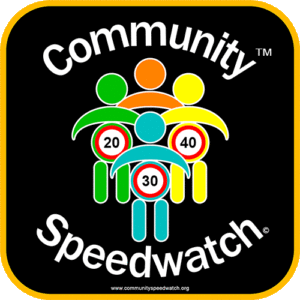 In August last year Odiham Parish Council ran a survey to seek views on establishing a new community Speedwatch scheme on roads in Odiham and North Warnborough.
The survey responses strongly supported this initiative and Odiham Parish Council formally voted to set up the scheme later in the year.
The survey generated an overwhelming number of volunteers who have offered their time to support the scheme and this will be key to the scheme's success. All volunteers are required to participate in formal training to protect personal safety and ensure data is collected in accordance with regulations. Covid has unfortunately had an impact and Police training is currently on hold.
The survey also identified the local hot spot areas and these are currently being risk assessed by the Police.
We are ready to progress plans as soon as this is possible and hope to have some further news within the next few months. Please email [email protected] for further details.