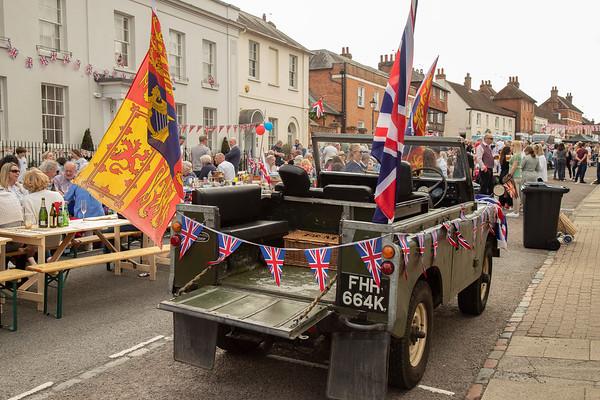 Whether you are looking for a tranquil walk, a trip on the canal, great independent shops, a lovely meal or a quick coffee, Odiham is a perfect destination for a great day out.  
A picturesque, historic village in the Hart district of Hampshire, Odiham dates from Saxon times and is the first Hampshire entry in the Domesday Book of 1087. It had become William the Conqueror's largest holding in Hampshire.
Odiham has an extensive choice of good restaurants and places to eat and drink.  It is an ideal stopping place for travellers coming or going to London, Canterbury, Windsor, Runnymede, Winchester, Salisbury, Oxford and Portsmouth. Its convenient location is the main reason King John built a castle here!
Remains of this historic castle can still be seen today.  It was a stepping stone to the sealing of Magna Carta at Runnymede and later home to the de Montforts, the most influential baronial family in the 13th Century.
A large deer park was created around Odiham for Royal hunting and this is still evident in the landscape close to the village. The Odiham area is criss-crossed by a network of footpaths where a walker can imagine medieval kings and queens enjoying hunting, hawking and recreation.
In the 18th Century the Basingstoke canal was built and still runs through Odiham and North Warnborough today. It offers great opportunities for walks, boating and fishing.